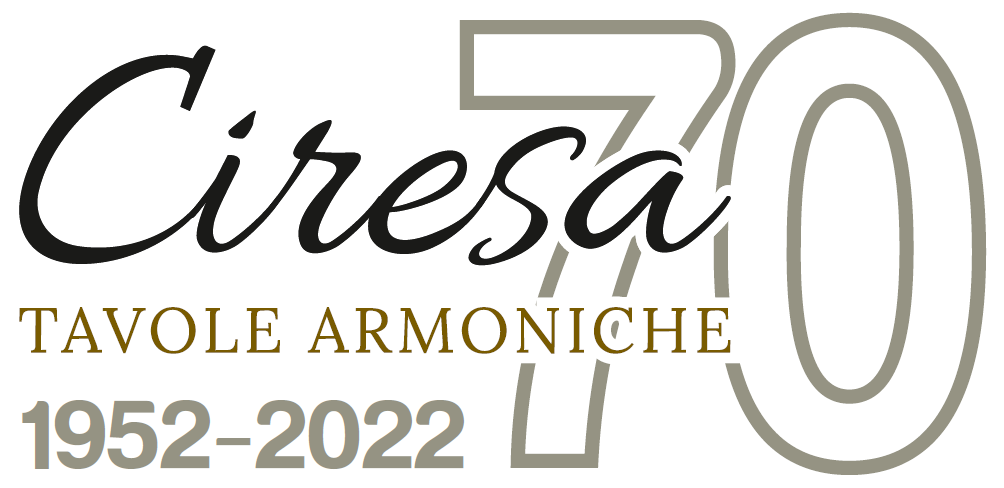 This year is the 70th Anniversary of the Ciresa Company, founded by Enrico Ciresa in 1952.
He started in a small workshop with the production of piano keyboards and for decades he has built harmoniums, developing then also the art of organ building. Nowadays, these productions have been abandoned due to market problems and the core business of the company is the manufacturing of piano soundboards and spruce tops for the stringed instruments making. Thanks to these products, the great resonance qualities of the Fiemme Spruce are acknowledged worldwide, from the forests to the concert halls.
On Wednesday, November 9th 2022 we have celebrated this important event here in Tesero with a private party and a concert played by the Boidi Piano Duo on two Resonance Piano. The soundboards of these instruments, together with two Resonance Piano Upright, for the first time have replaced the theatre's amplification system.